Provider Relations Territory Map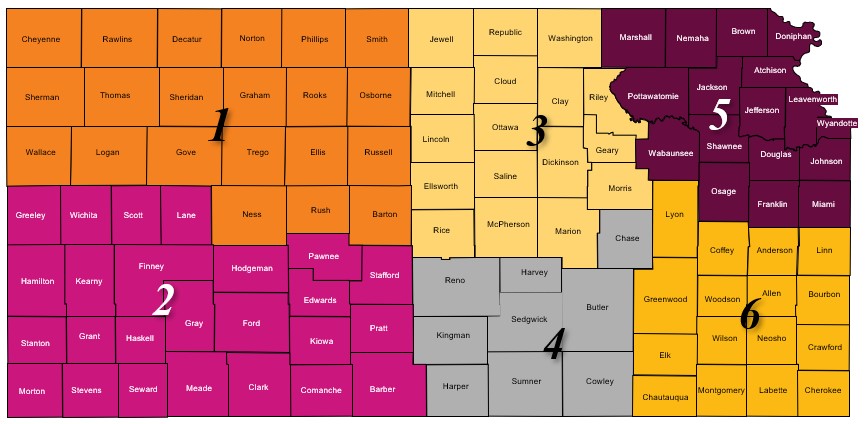 Medical Provider Relations Representatives
*Out-of-state and nationally contracted providers, please contact us at ProviderRelations@sunflowerhealthplan.com.
MARIA SALAS - Manager, Provider Relations - 913-225-6906
We Welcome Your Feedback
We endeavor to give our providers the very best service. To help us understand whether we are meeting that goal, we invite you to send us feedback on your provider representative.